Two Black Squares
The extensive team behind House of Kyle reminds you that they've got the Golden Arches, we've got the Golden Arcs. They've got the Big Mac, we've got the Big Mick.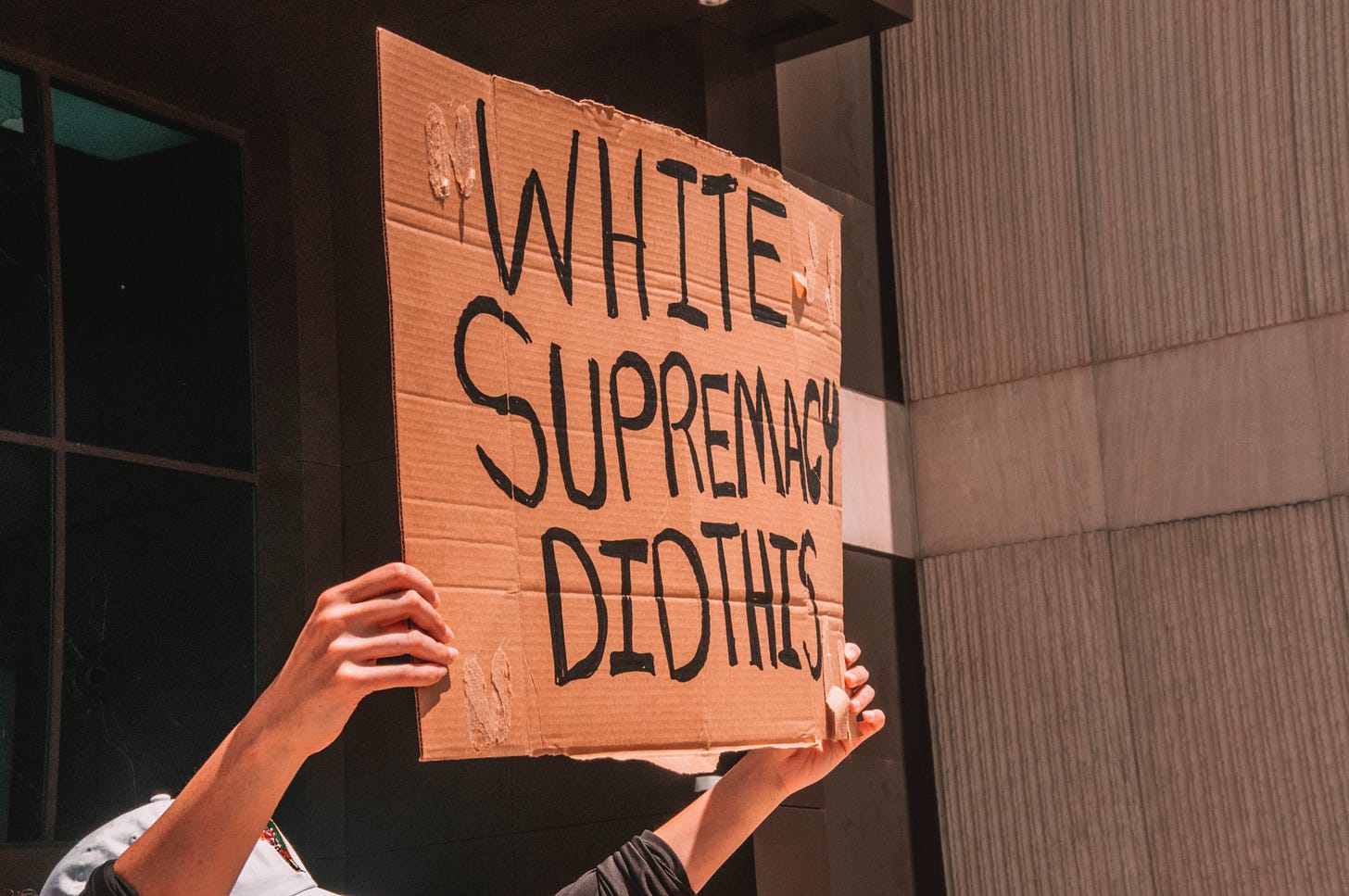 My wife and I took a "marriage dynamics" class through our church many years ago, and one of the most important lessons I got out of it was related to effective listening. More→
---
---
Dive a Little Deeper
Who Framed Roger Rabbit: An Oral History
Mark Zuckerberg Believes Only in Mark Zuckerberg
Trump Has Imprisoned Himself in the White House
---
---
When Olive Garden finally reopens
Hitting a pothole in the mail truck
---
---
Did you like the newsletter this week? Did it consume you with rage? Either way, mind forwarding it to a friend? Are you that friend? 🎯 Sign up for free!