🚨 Police-Involved Defunding
The extensive team behind House of Kyle is thinkin' of something orange. Something orange. Give up? It's an orange.
With the launch of "Weekend Watches" on Friday, subscribers now get three Junk Drawer issues per week (cue fainting spell). If you're not already subscribed, there's a big discount through the end of the month:
---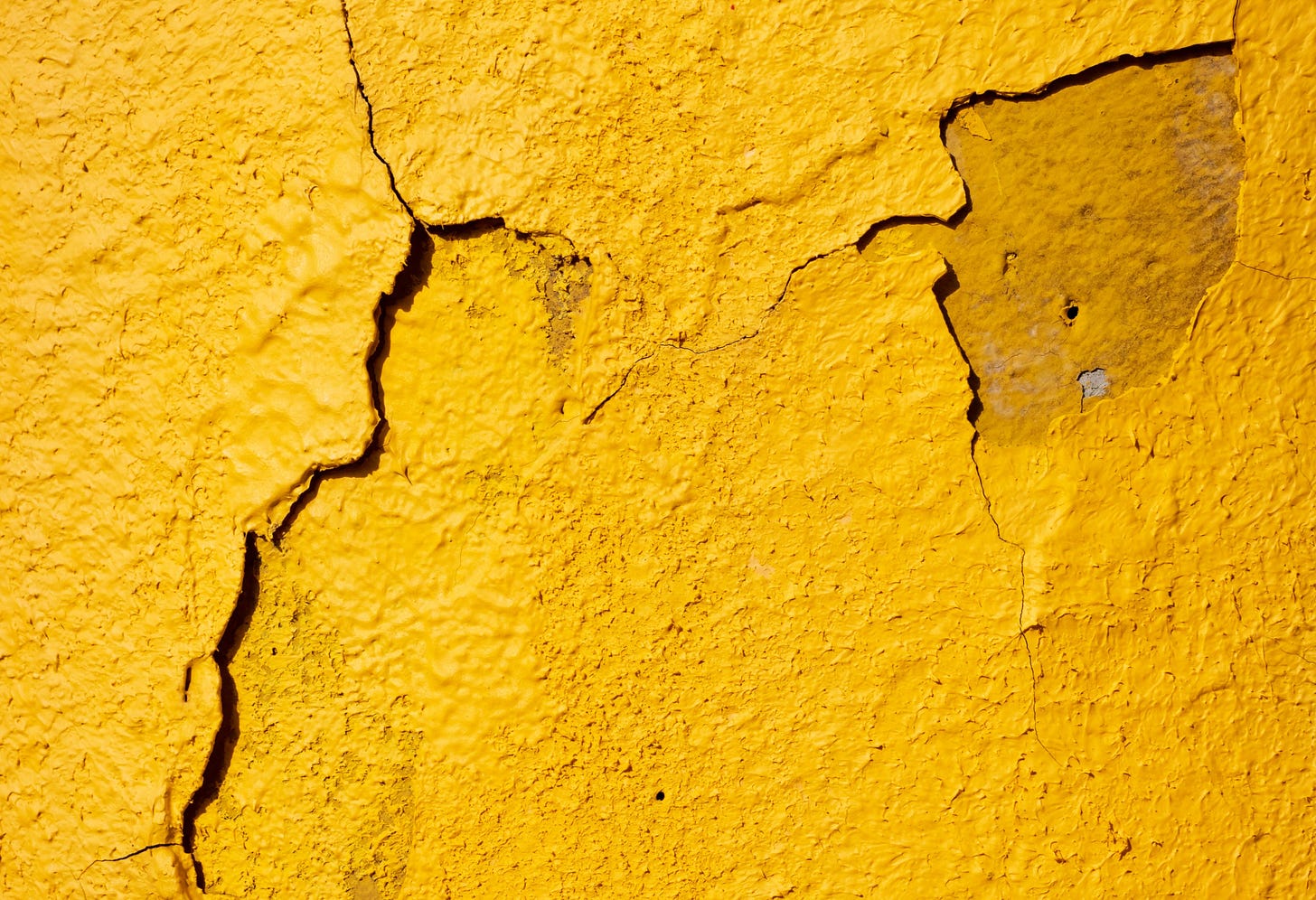 I'm a broken record regarding my disappointment with our local church's whack-a-mole approach to the growing threat of misinformation, science denial, creepy/racist theocratic propaganda and general media illiteracy. More→
---
---
📰 Dive a Little Deeper
The Cheating Scandal That Ripped the Poker World Apart
Why Goodfellas Is Still The Greatest Gangster Movie Ever Made
"That's Their Problem": How Jared Kushner Let The Markets Decide America's COVID-19 Fate
---
---
So many epic surprises up in this house
---
---
Here's what's lined up for the next (paid subscribers-only) Wednesday edition: A warning from Facebook's engineers, the invention of jaywalking, Woody from Toy Story getting cuckolded and '70s U2.