My Wife Goes Viral
The extensive team behind House of Kyle invites you to stare at this newsletter for a few minutes before staring back into the void.
Thanks so much for subscribing! If, against all odds, you're enjoying things, please feel free to post a link (kyleford.substack.com) or forward this issue to a friend. 🗣️❤️🗣️
---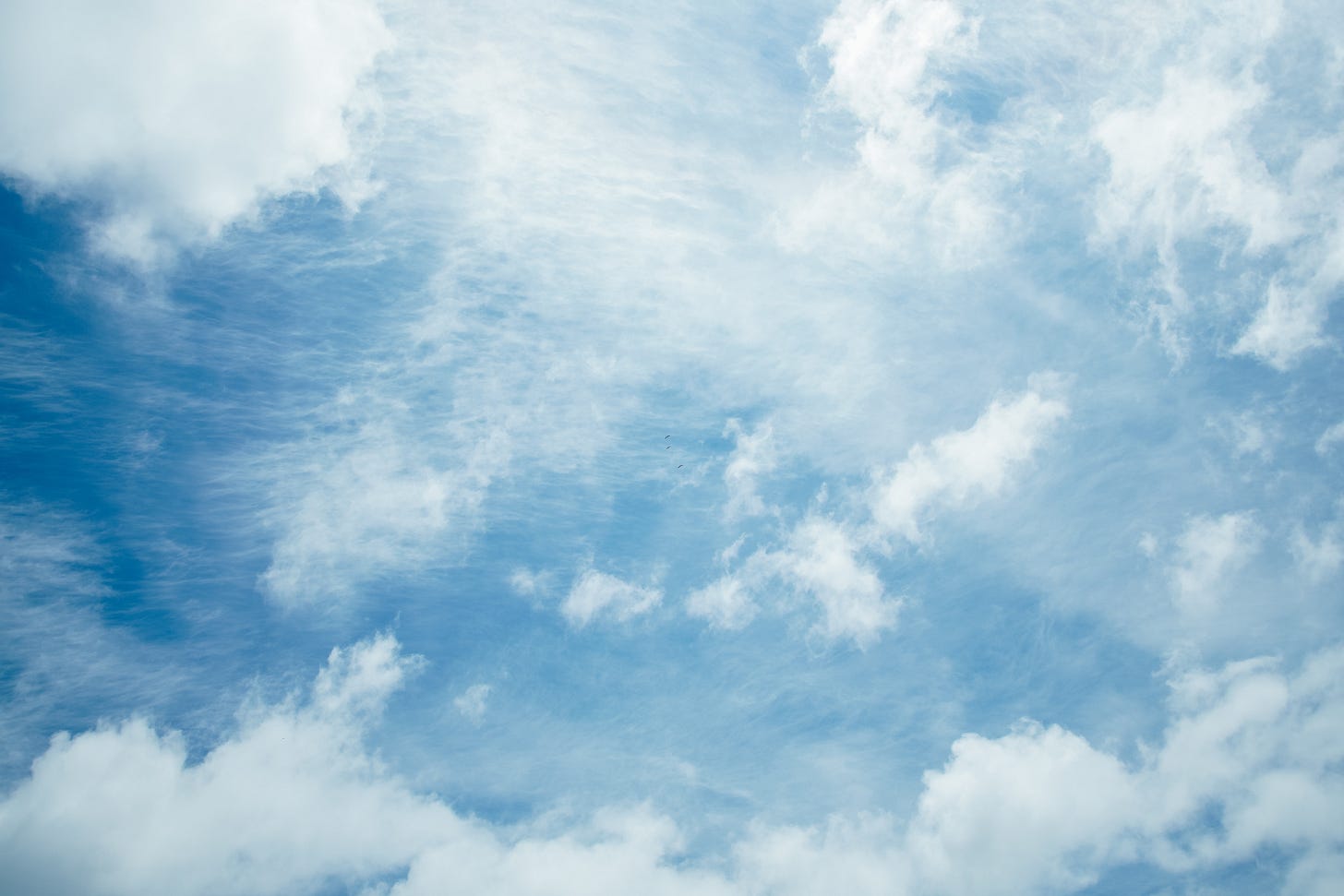 NOTE: Sharing a flashback post this week, with some tips that still hold up.
About a year ago, I wrote a piece about turning down the volume on social media to help reduce anger and anxiety…
---
---
Dive a Little Deeper
Love in The Time of Coronavirus: Valentine's Day on Quarantined Ship
Trump's Rhetoric Has Changed The Way Hundreds of Kids Are Bullied in Classrooms
Karen: The Anti-Vaxxer Soccer Mom With Speak-To-The-Manager Hair, Explained
Rush Limbaugh in His Own Words
---
Can't Wait
---
TikTok Treasures
My English teacher was so excited (NOTE: From one of my wife's students, this hit 2.6 million views last week 😮)
You guys literally made her so happy (And here's the followup)
my idea of a perfect crime? I'll show you.
---
Carpet Closer
Before achieving viral stardom, Sarah's real passion was floor coverings.