Jimmy Energy
The extensive team behind House of Kyle reminds you that this is Hi-Fi...high fidelity. What that means is that it's the highest-quality fidelity.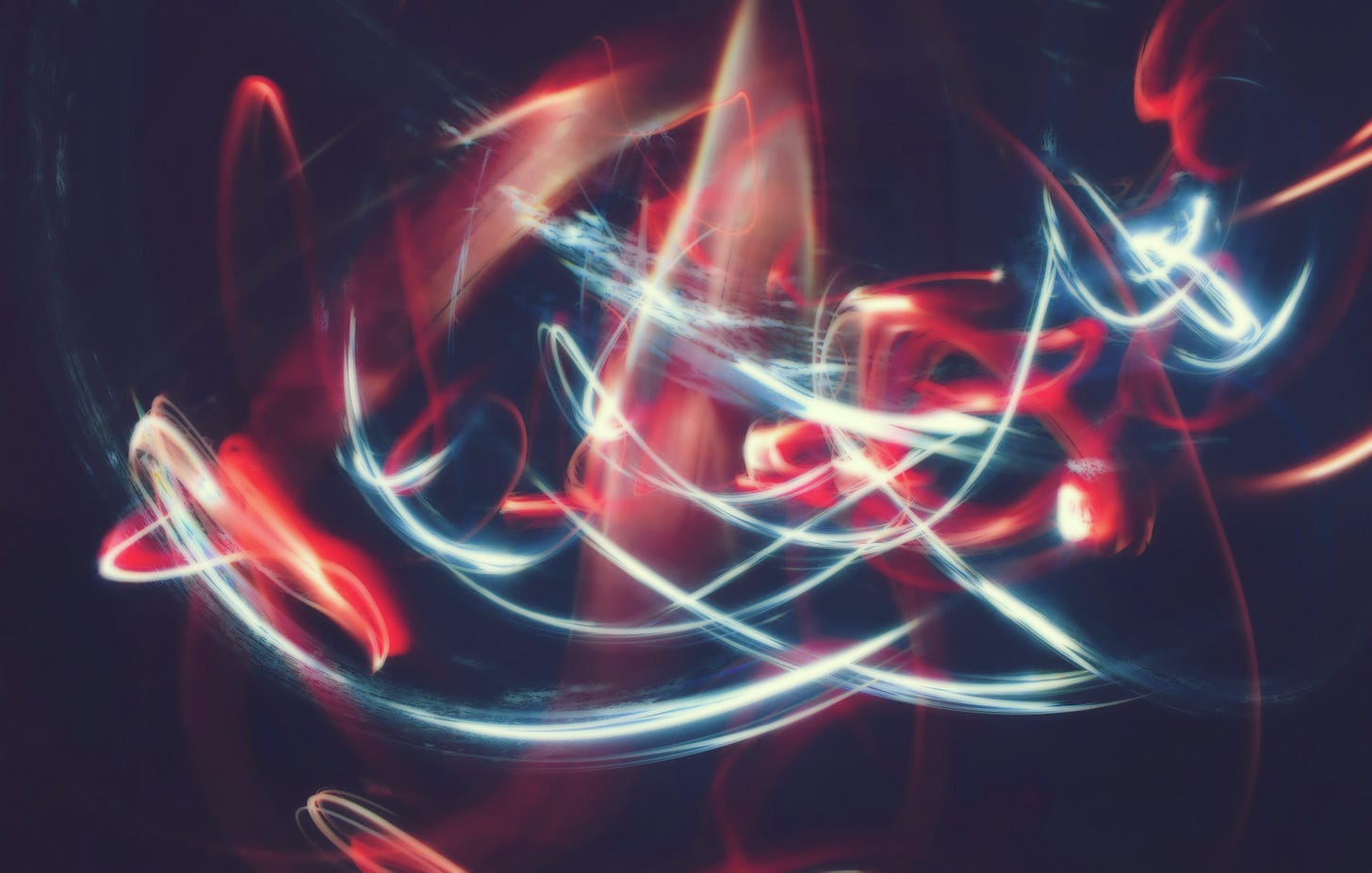 Back in the before times, I made a short list of "Caffeine-Free Diet Proverbs" that I'd found to be true over the years. More→
---
---
Dive a Little Deeper
Donald Trump Is Devouring His Country
School as We Knew It Is Over. What Comes Next?
---
---
Pops and I had to try this again
POV: steampunk twins find you crying in the bathroom
---
---
Did you like the newsletter this week? Did it consume you with rage? Either way, mind forwarding it to a friend? Are you that friend? 🎯 Sign up for free!